Your IP Address : 3.239.129.52
IPv6 Training
NLTVC-EDU has created the CNE6, CNP6 and CSE6 courses and are the sole provider of the IPv6 Training Syllabus in Malaysia that has been certified and adopted by the global IPv6Forum and WIDE of Japan.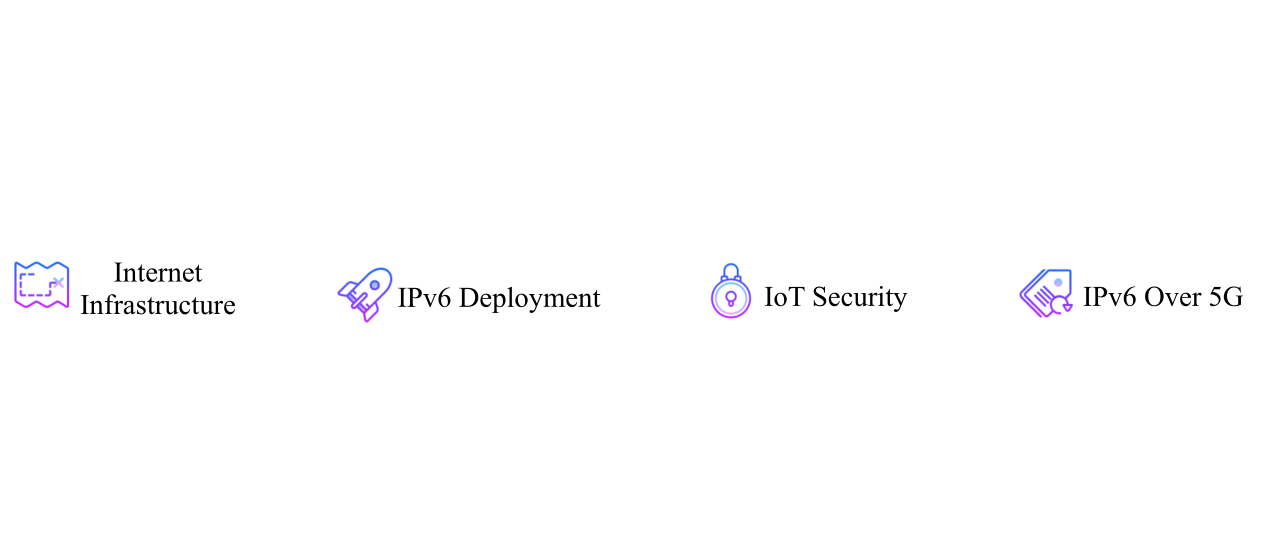 Become An IPv6 Expert
The deployment of IPv6 is clearly essential for the continuity of connected services after the depletion of the IPv4 address space, resulting in better mobility experience and increased network scalability.

Meet The Team
Our team is important as the company itself.